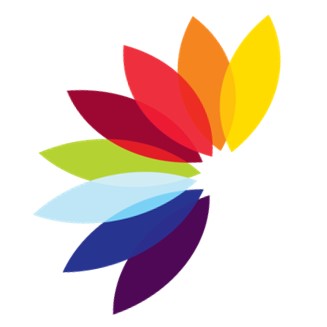 Age Friendly Programme Managers
Each Local Authority Age Friendly Programme is coordinated by the Age Friendly Programme Manager who plays a fundamental role in the implementation of the age friendly programme across Ireland. They work with their local Alliance to develop and implement an Age Friendly Strategy and Action Plans.
The Programme Manager adopts initiatives that respond to priorities raised at local level and supports the scaling up and replication of good practices across all participating age friendly programme areas. They support the local Older People's Council and are the primary contact for same. Technical guidance is given to Programme Managers on a day to day basis through the shared service programme office and onsite visits by the National Programme Manager to support specific objectives where required.
Across the network of 31 Age Friendly Programmes a strong cohesive network has developed underpinned by the role & functions of the Programme Managers. This network ensures that there is consistency in application and critical success factors are preserved in implementation.
Carlow County Council
Cavan County Council
Clare County Council
Cork City Council
Cork County Council
Donegal County Council
Dublin City Council
Dun Laoghaire Rathdown County Council
Fingal County Council
Galway City Council
Galway County Council
Kerry County Council
Kildare County Council
Kilkenny County Council
Laois County Council
Leitrim County Council
Limerick County Council
Longford County Council
Louth County Council
Mayo County Council
Meath County Council
Monaghan County Council
Offaly County Council
Roscommon County Council
Sligo County Council
South Dublin County Council
Tipperary County Council
Waterford City & County Council
Westmeath County Council
Wexford County Council
Wicklow County Council
Regional Programme Manager
There are 6 Regional programme managers (Dublin City, North, West, East, South East, and Midlands) providing additional support at regional level to progress and develop the strategic objectives of the overarching Age Friendly Ireland programme in collaboration with other Regional Programme Managers and the National Programme Manager.

The Regional manager is a link between the national shared service and the local programmes. Their work includes networking opportunities, training, and communication, as well as advice and support to individual county programmes. They support the effective delivery of age friendly initiatives across all participating programme areas and assist in the development and roll-out of guidelines to facilitate and support the scaling up and replication of these initiatives.
Dublin
North
West
East
South East
Midlands