About Us
Age Friendly Ireland Programme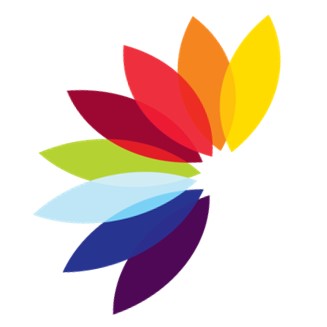 The national Age Friendly Ireland Programme supports cities, counties and towns across Ireland to prepare for the rapid ageing of our population by paying increased attention to the environmental, economic and social factors that influence the health and well-being of older adults.
Age-friendly programmes work to provide walkable streets, housing and transportation options, access to key services and opportunities for older people to participate in community activities. By doing so, these communities are better equipped to become great places, and where appropriate lifelong homes, for people of all ages.
Ireland is ageing. Census 2016 counted more than 637,000 people aged 65 years or older, an increase of more than 19% over the last five years, and now representing 13.4% of the population. By 2026 there will be 1.15 million people in Ireland aged 60 or over, representing almost one out of every four people.
A population with up to 1 in 4 people over the age of 60 years in the very near future will have significant social and economic implications at an individual, family and societal level. The implications for public policy areas as diverse as housing, health, urban and rural planning, transport, policing and the business environment are considerable.
A key purpose of local government is to promote the wellbeing and quality of life of citizens and communities. The signing of the Dublin Declaration on Age friendly Cities and Communities in Europe (2013 and 2014) by all 31 of our local authorities represents a significant national commitment to creating an inclusive, equitable society in which older people can live full, active, valued and healthy lives.
The Age Friendly Cities and Counties Programme provides a means to operationalise the Declaration and with a national infrastructure to bring key actors – City and County Councils, the Health Service Executive, An Garda Síochána, NGO's, business and third level sector representatives – together at local authority level to plan collaboratively, to share resources and to streamline their work, with the interests and needs of older people and an ageing population at their core.